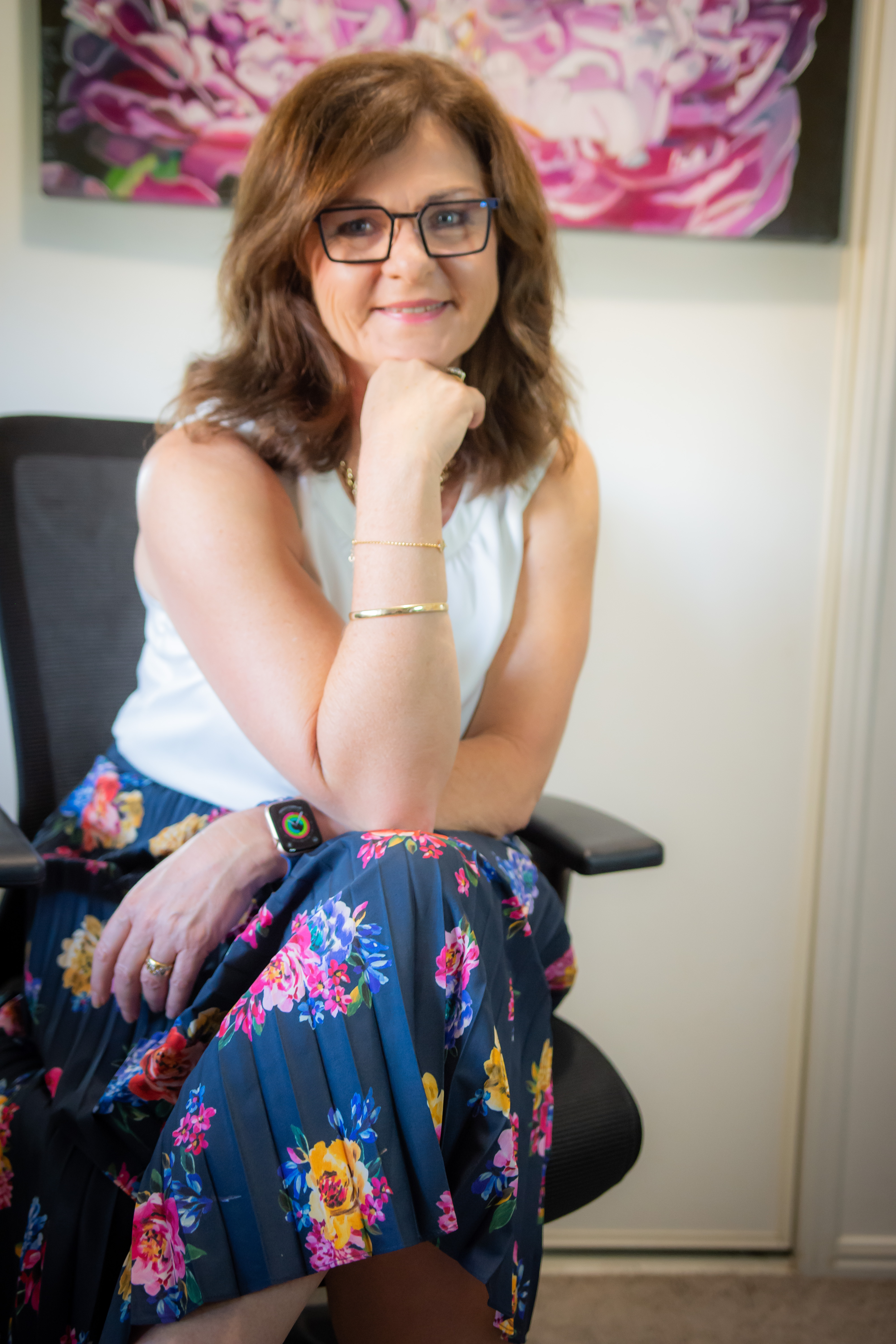 I have been a physiotherapist for 37 years and have worked exclusively in pelvic health for the past 20.
I hold a Bachelor of Physiotherapy from the University of Queensland and a Post Graduate Diploma in Exercise and Sports Science from the University of Sydney. I have also completed the full range of courses in advanced pelvic health topics through Women's Health Training Associates, as well as numerous industry post-graduate courses.
Over many years I have been an educator supervising physiotherapy students and mentoring new graduates in both public hospitals and my own practices.
For the past 10 years I have co-owned the website Pelvic Floor Exercise with my partner and serve as the clinical director. We are a boutique online business selling a full range of pelvic floor rehabilitation devices. Due to the constant queries I receive from colleagues on the topic, I developed a keen interest in the use of electrical stimulation (NMES) and TENS and this resulted in my first course Electrical Stimulation for Pelvic Health, and now this offshoot - TTNS.
I have spent the past few years researching and developing these courses and initially ran the main one as a face to face teaching experience until the pandemic which forced so much learning online.
I am now really pleased to be able to offer this new online course on TTNS for you.
when creating my courses is making the information evidence-based whilst being clinically applicable.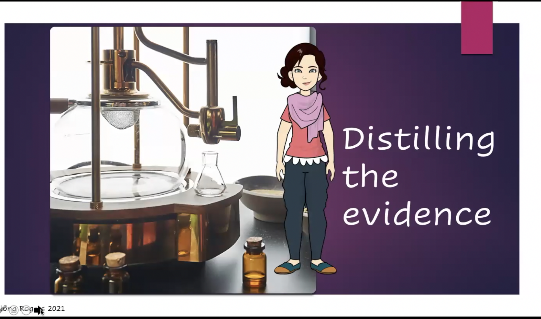 Some previous course feedback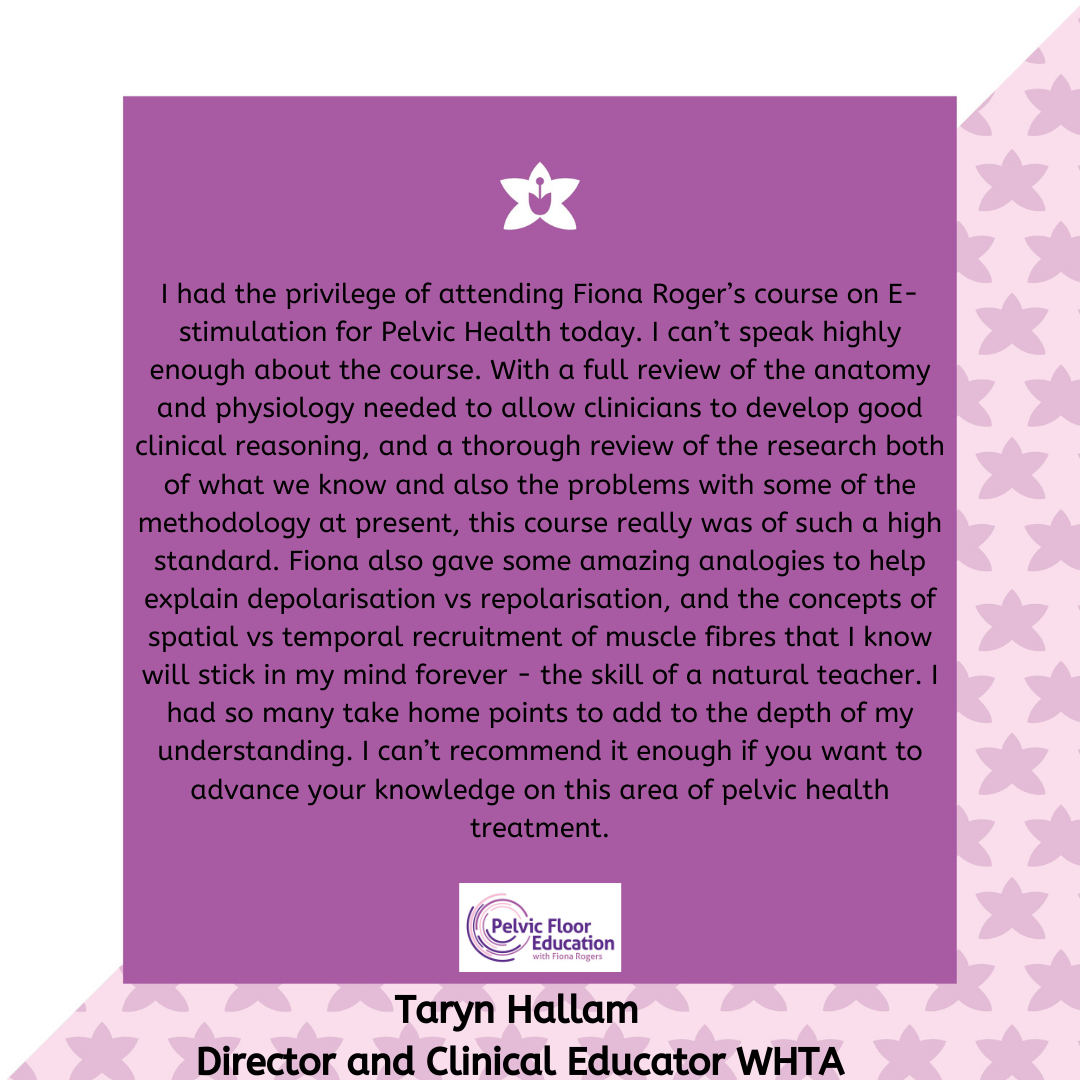 Previous attendees at my courses have been kind enough to send feedback. I really value their words as they are colleagues that I greatly admire.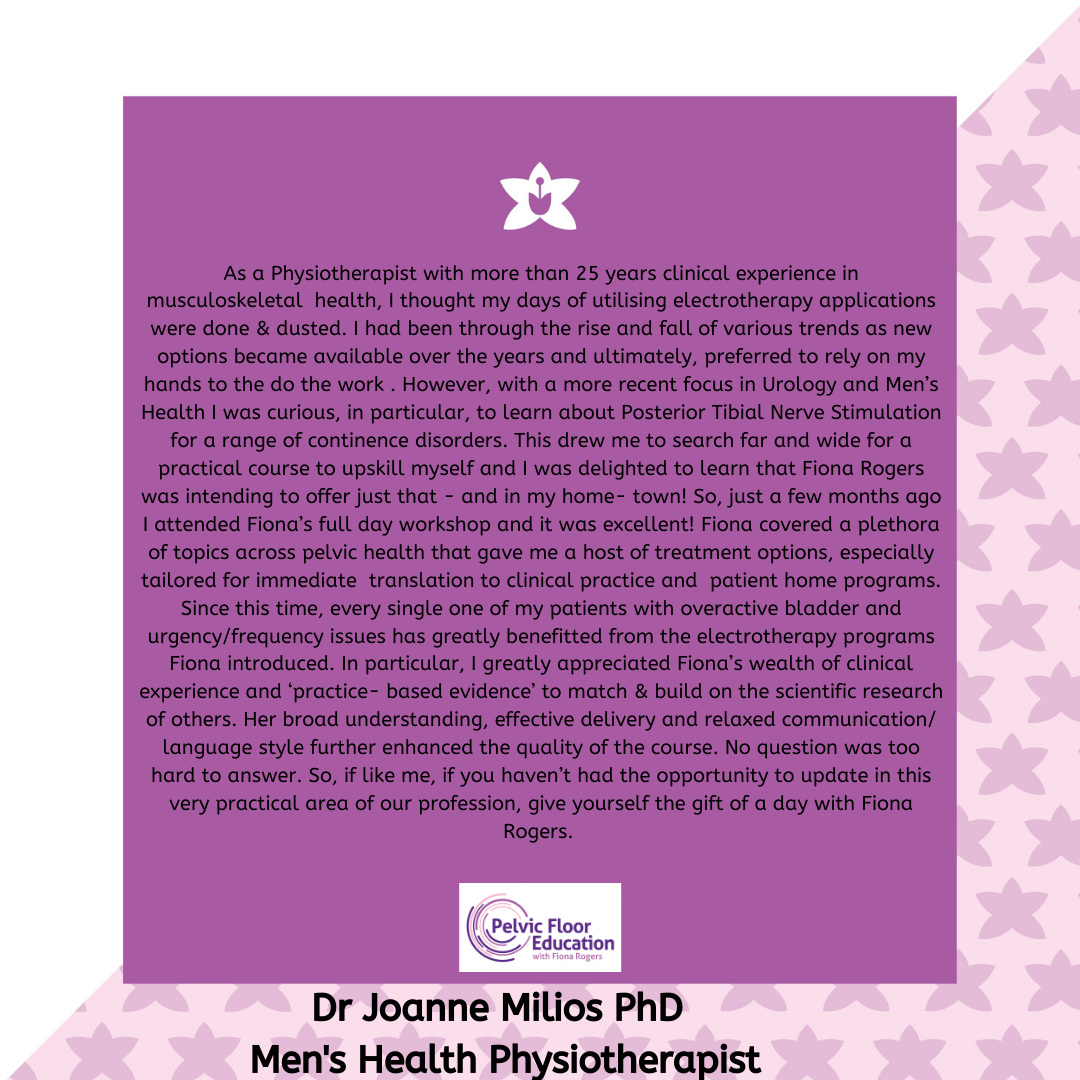 I have had the great pleasure of having some of my very well known and well regarded colleagues attend my course and give me feedback.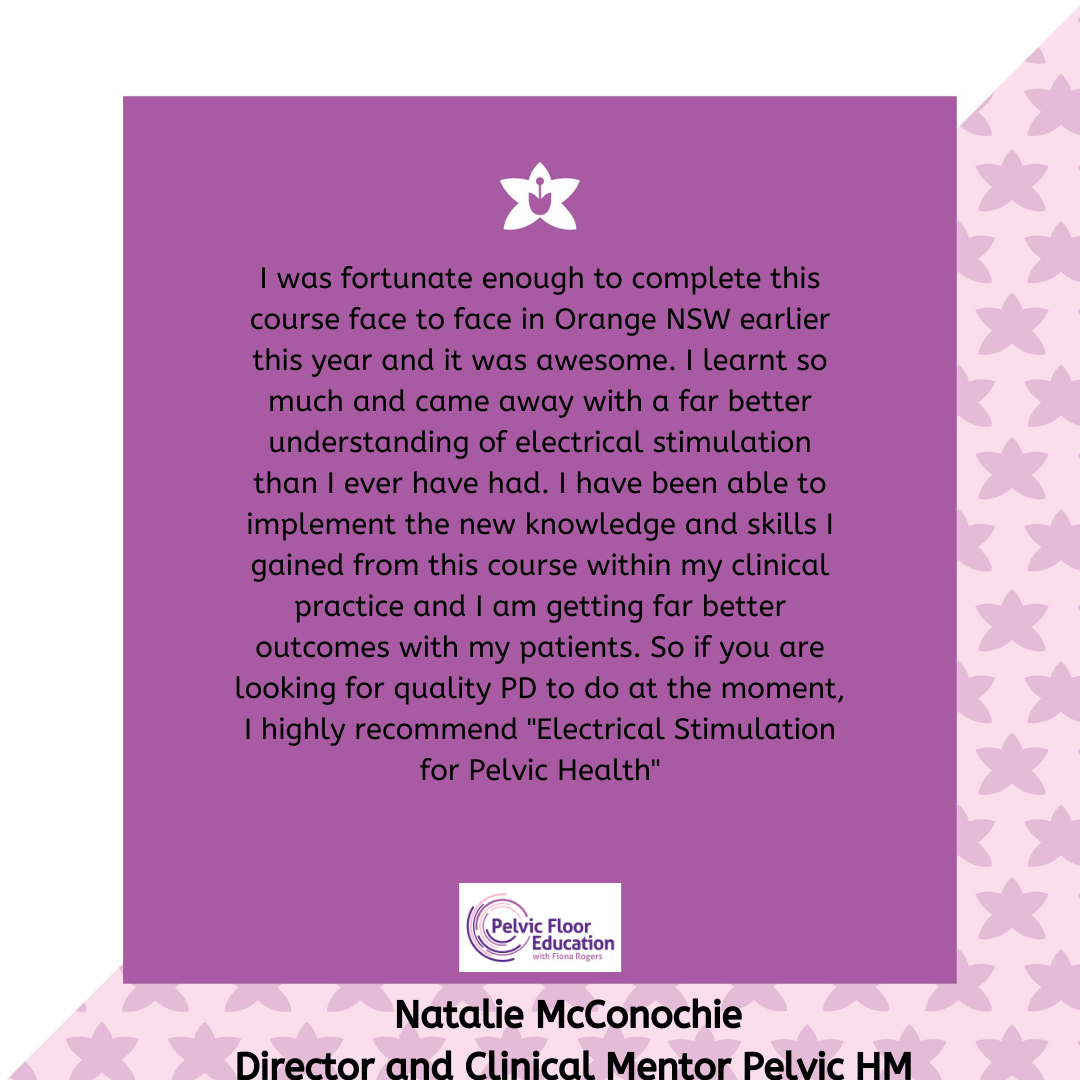 Course Feedback
I am humbled by the calibre of feedback I have had for my courses which inspires me to continue to provide quality education for clinicians within my field of expertise, with the aim of making the information evidence-based whilst being clinically applicable.
Fiona's Other Courses
Below are the other courses I currently offer for health professionals
Check your inbox to confirm your subscription